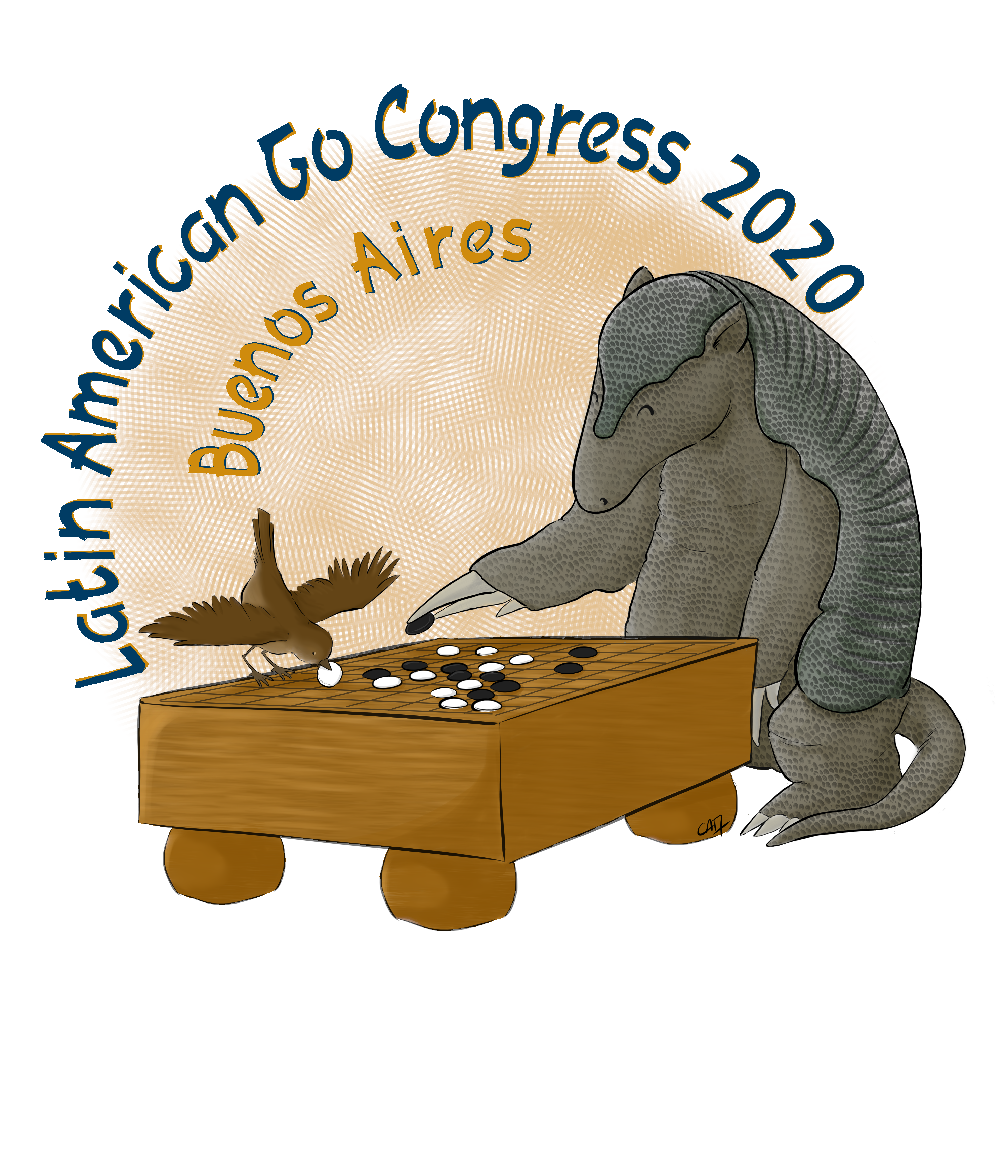 4th Latin American Go Congress
2021
October 2021
Buenos Aires Argentina
After much consideration and discussion, we regret to announce that, due to the Covid-19 pandemic, the 4th Latinamerican Congress scheduled for October 2021 was cancelled.
Buenos Aires
In 2020 the Latin-American Go Congress will be held in the magical city of Buenos Aires, Argentina. Located on the shore of the Rio de la Plata, it is a pulsating cosmopolitan city with a palpable warmth, boundless confidence, and a contagious energy and passion.
¡We welcome go players from all over the world to the biggest go celebration of Latin-America!

Latest news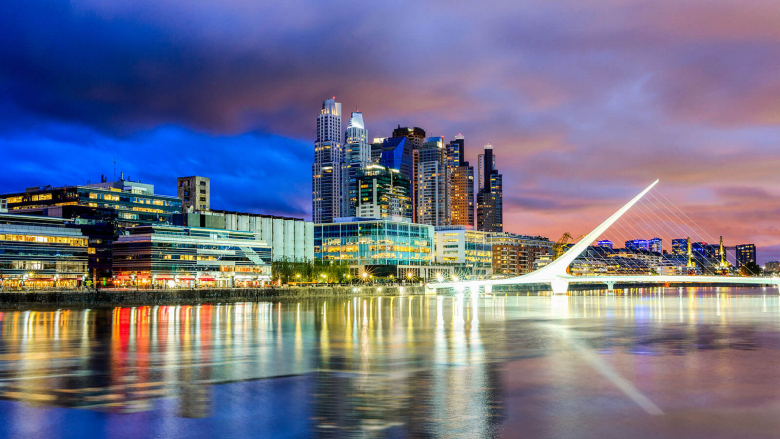 La Federación Iberoamericana de Go, en su asamblea ordinaria del 27 de noviembre de 2021, aprobó por unanimidad la candidatura de Argentina como sede del Congreso Latinoamericano de Go 2022 a realizarse en forma presencial en octubre de 2022. ¡Los esperamos!
Read More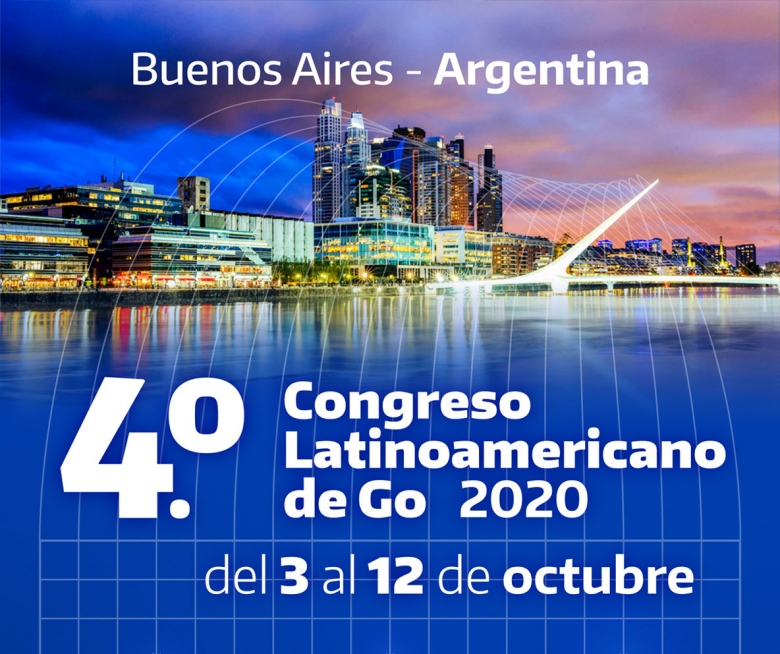 Did you know that the Puente de la Mujer (Woman's bridge) in Puerto Madero, Buenos Aires is hold by 19 cables, the same number as the number of lines in the go board?
Read More

Letter from the President
On behalf of the Argentine Go Association (AAGo) and the Argentine go community, it gives me great pleasure to invite go players from Latin America and all over the world to the 4th Latin-American Go Congress to be held in Buenos Aires in October 2020. In recent years the growth of go in Argentina and the whole region has been impressive, and we seek to further contribute to this growth by directing all our energies towards making the Congress a success.
We are very excited with the opportunity we have been given. The many years in which the AAGo has been organizing congresses, national and regional tournaments will serve us well to meet the challenge we face. We hope to see you in October 2020 and trust that you will enjoy our country and the warmth of our go community.
Best regards,
Santiago Laplagne
President of the Argentine Go Association




Activities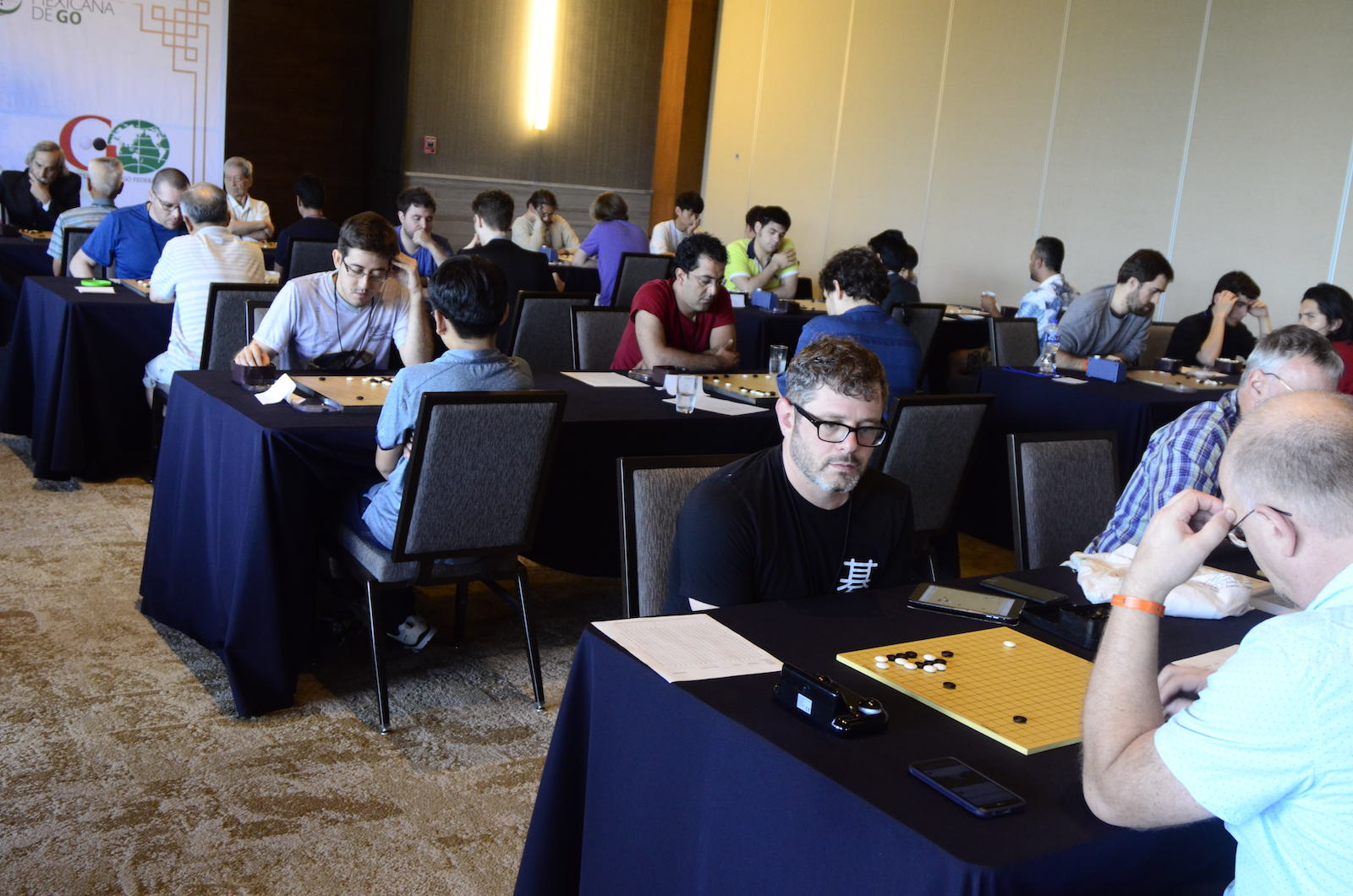 22nd Iberoamerican Go Championship
October 10-12, 2020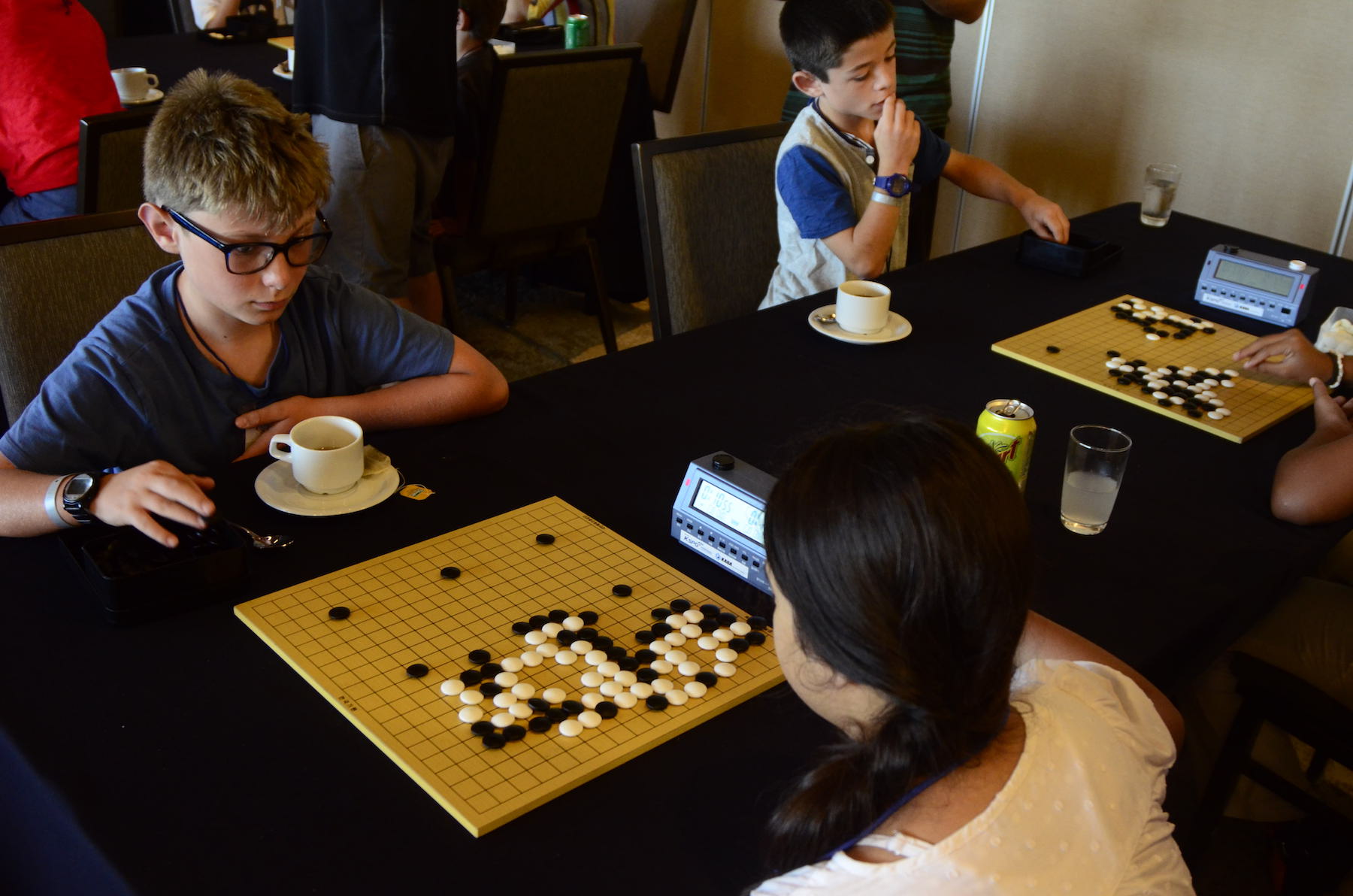 4th Latin-American Youth Go Championship
October 11-12, 2020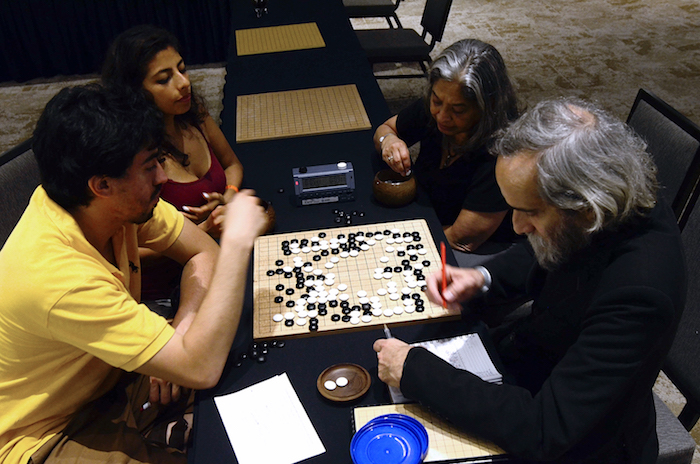 5th Ibero-American Pair Go Championship
October 11-12, 2020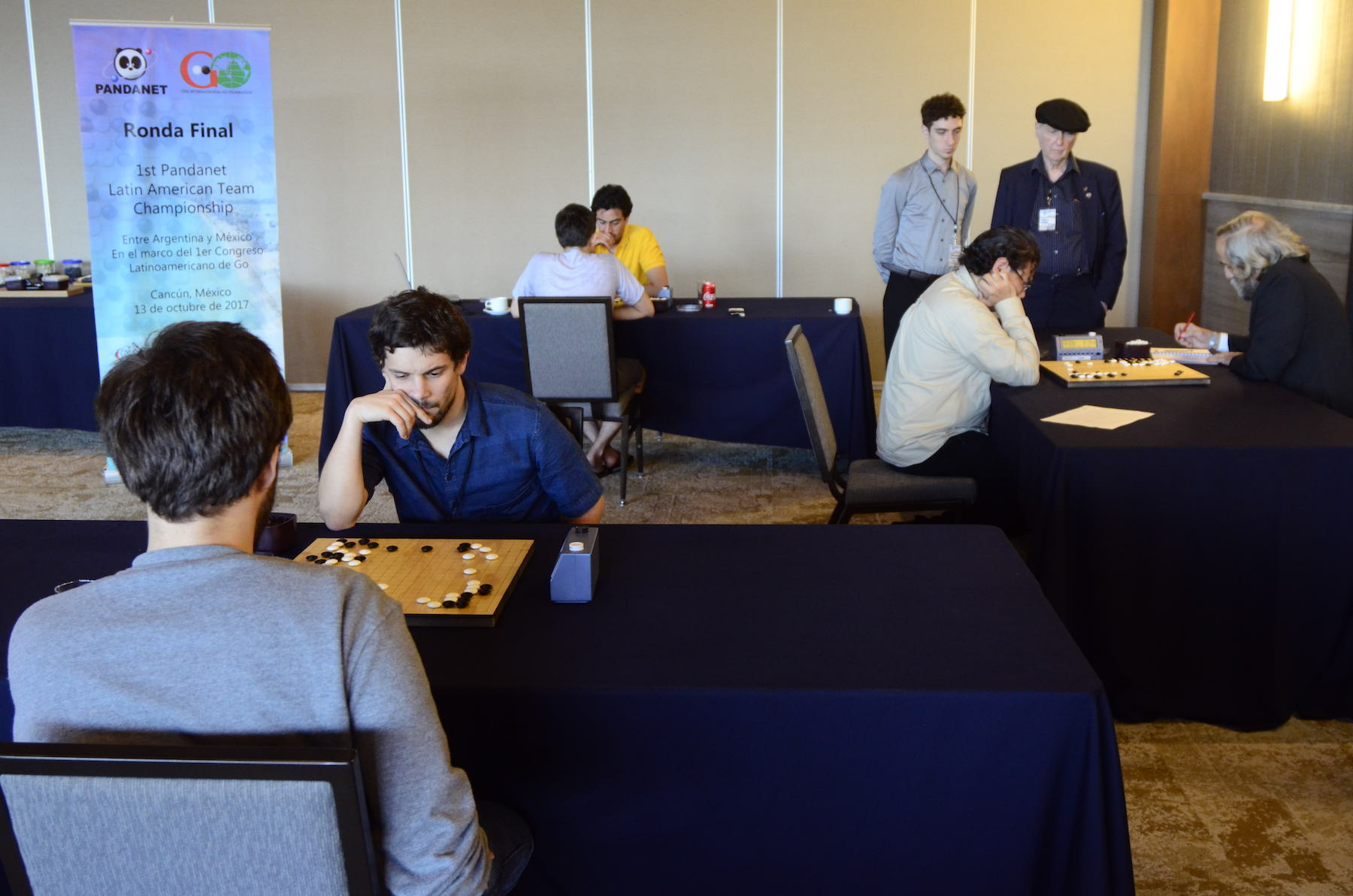 4th Latin-American Pandanet League - Final Round
October 9, 2020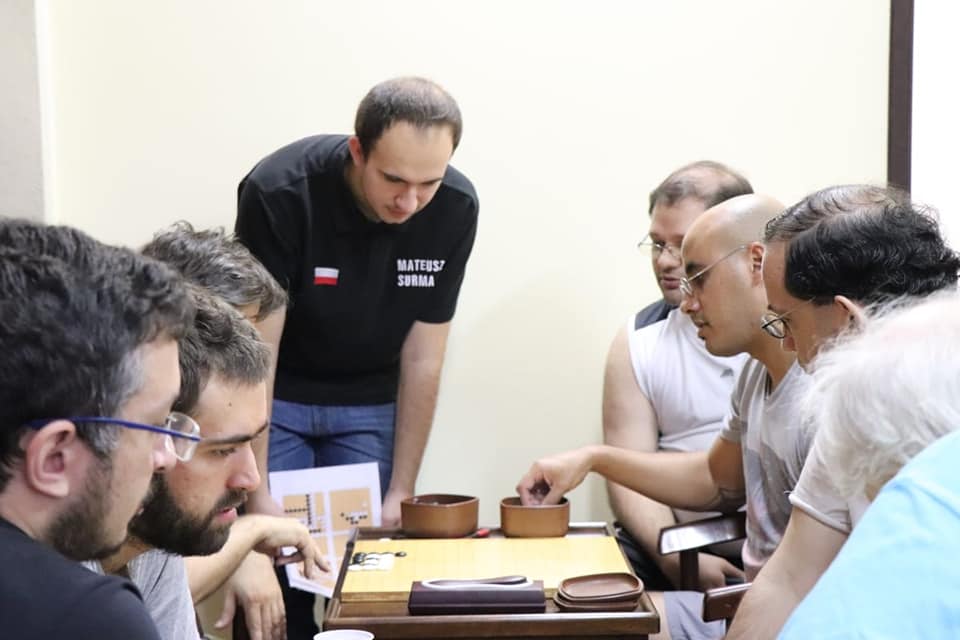 Intensive training by professional players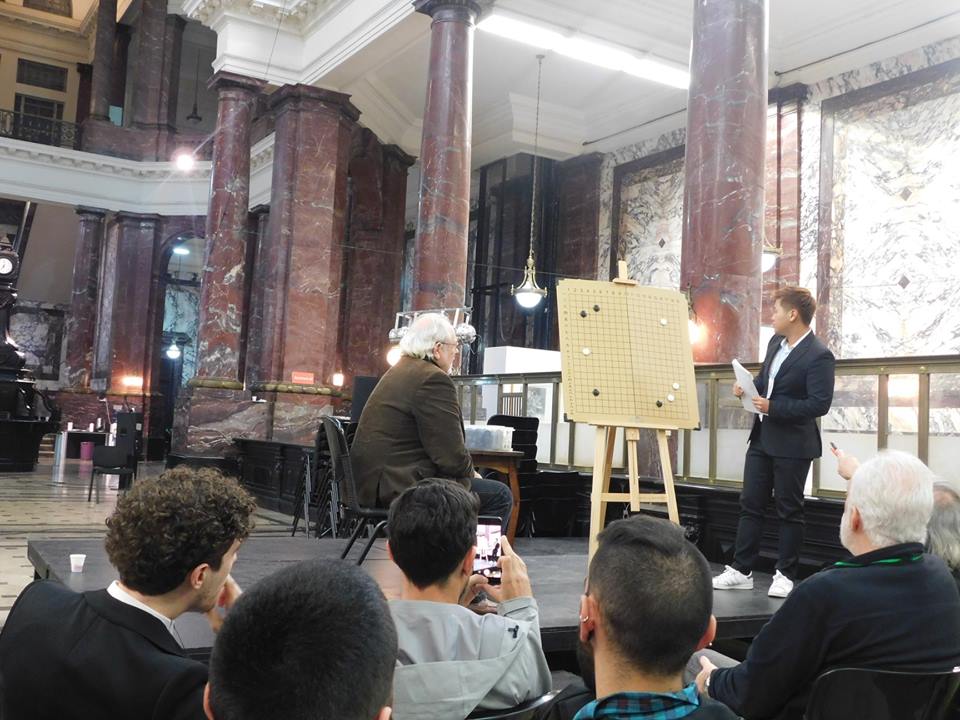 Talks and game commentaries by professional players