Sponsored by: Guo Juan Internet Go School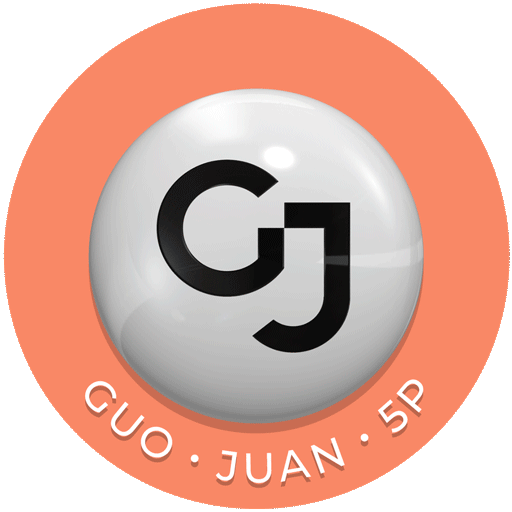 Welcome to the Women's Tournament of the Latin American Go Congress 2022.
Below you will find all the details of the event.
For any queries write to us at: This email address is being protected from spambots. You need JavaScript enabled to view it.
DATE: Friday, October 07.
1st ROUND: 2:00 p.m.
2nd ROUND: 4:00 p.m.
3rd ROUND: 5:00 p.m.
PARTICIPANTS:
Tournament open to women and dissidents of any category and nationality. 
COMPETITION RULES:
3 rounds.
Time: 20 main minutes and Japanese byo-yomi of 3 periods of 20 seconds.
no handicap
Colors by nigiri.
Komi: 6.5 for White.
PAIRINGS:
Participants will be slotted into groups according to playing level.
ORGANIZERS: AAGO Gender Commission
Director: Gissella Gastin
Her functions are:
Verify compliance with the provisions of the regulation.
Settle any difference that may exist in the interpretation of the regulations and their application to specific cases.
Decide any issue not contemplated in the regulations.
Administrator: Agustin Gutierrez
His functions are:
Record the results of the games and determine the standings in each round and at the end of the Tournament.
Determine the pairings for each round.
For questions or concerns, you can write to us at: This email address is being protected from spambots. You need JavaScript enabled to view it.